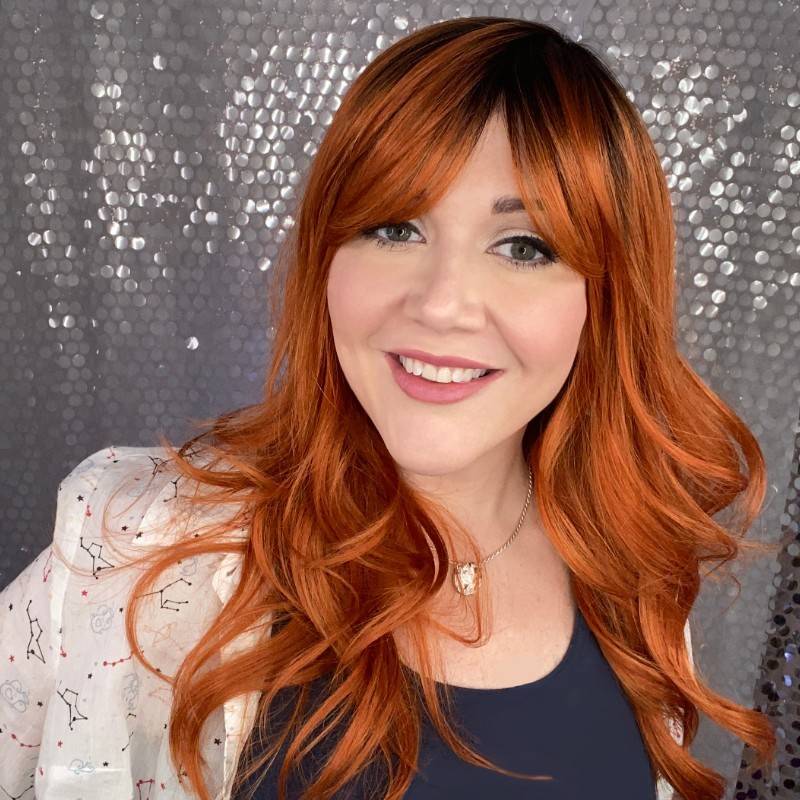 Two-time Stevie Award Winning Influencer, Website Designer, and Data Scientist.
Research Director of Worldwide Digital Commerce at International Data Corporation, content and SaaS stack strategy geek, and wig fashion designer. Currently holds public trust security clearance with the GSA. Award-winning SMB content designer and marketer. Enterprise digital commerce software analyst consultant.
Heather Hershey founded the original CysterWigs store in 2012 while she was a graduate student at the University of Georgia for an MS in Artificial Intelligence. She also has prior experience working in I.T. and digital advertising (IPG/McCann). Content strategist for the scheduled relaunch of vote.gov on behalf of the GSA. Aspie with PTSD. Survivor and thriver. Lover of cats, bats, birds, herps, puppers, and cute babies. Classically trained operatic light lyric soprano. Married to a very sweet, funny, smart British man named Nigel. Related to the founder of the Hershey's Chocolate empire as well as the ice cream folks. Gastric sleever who has maintained a >100 lbs weight loss for more than 5 years. Designer of this website, the brands, and wigs on it.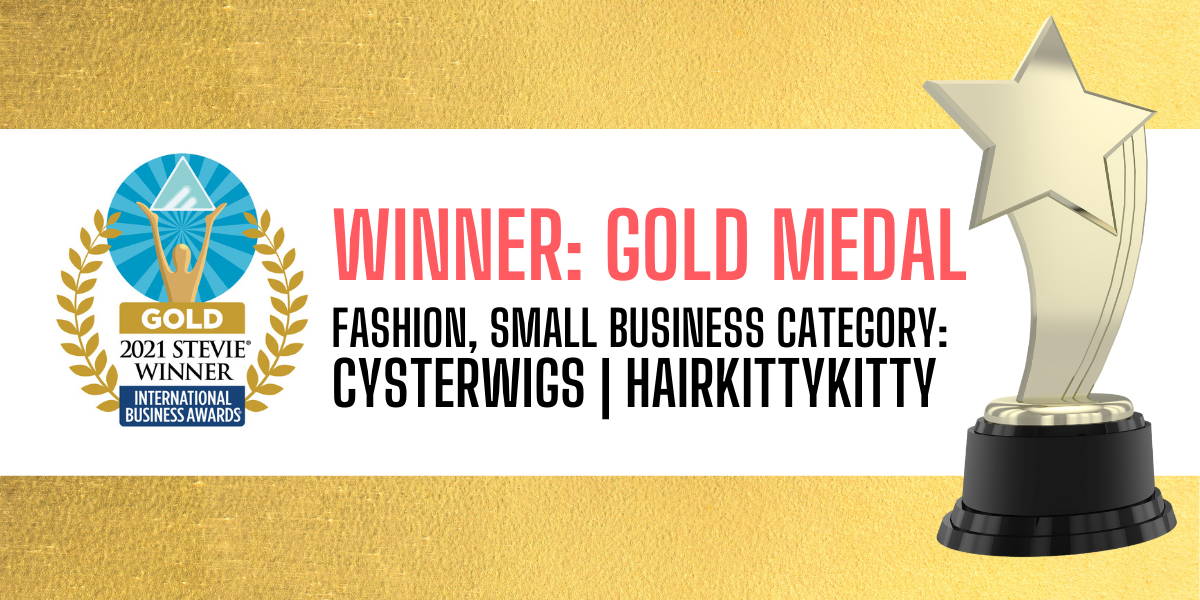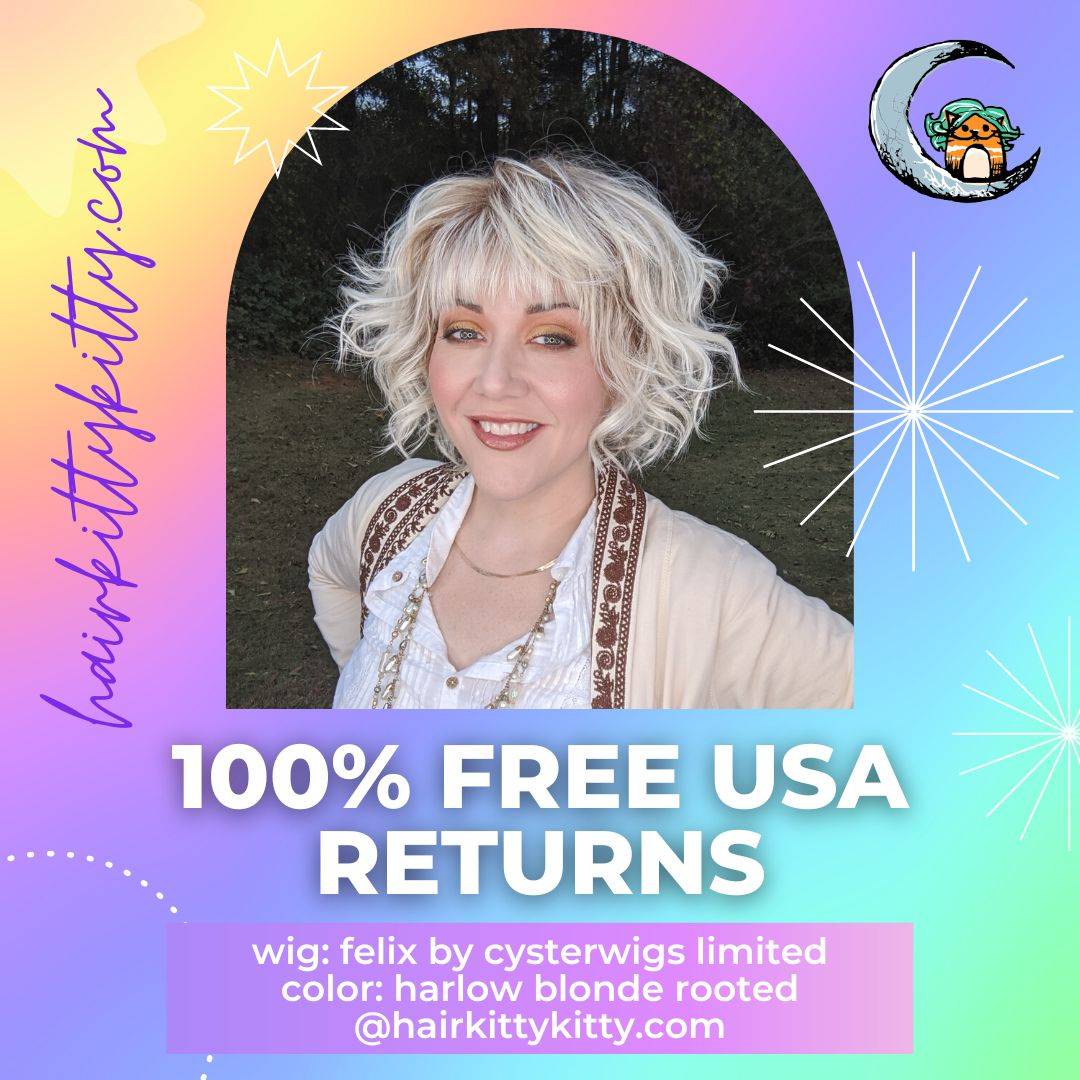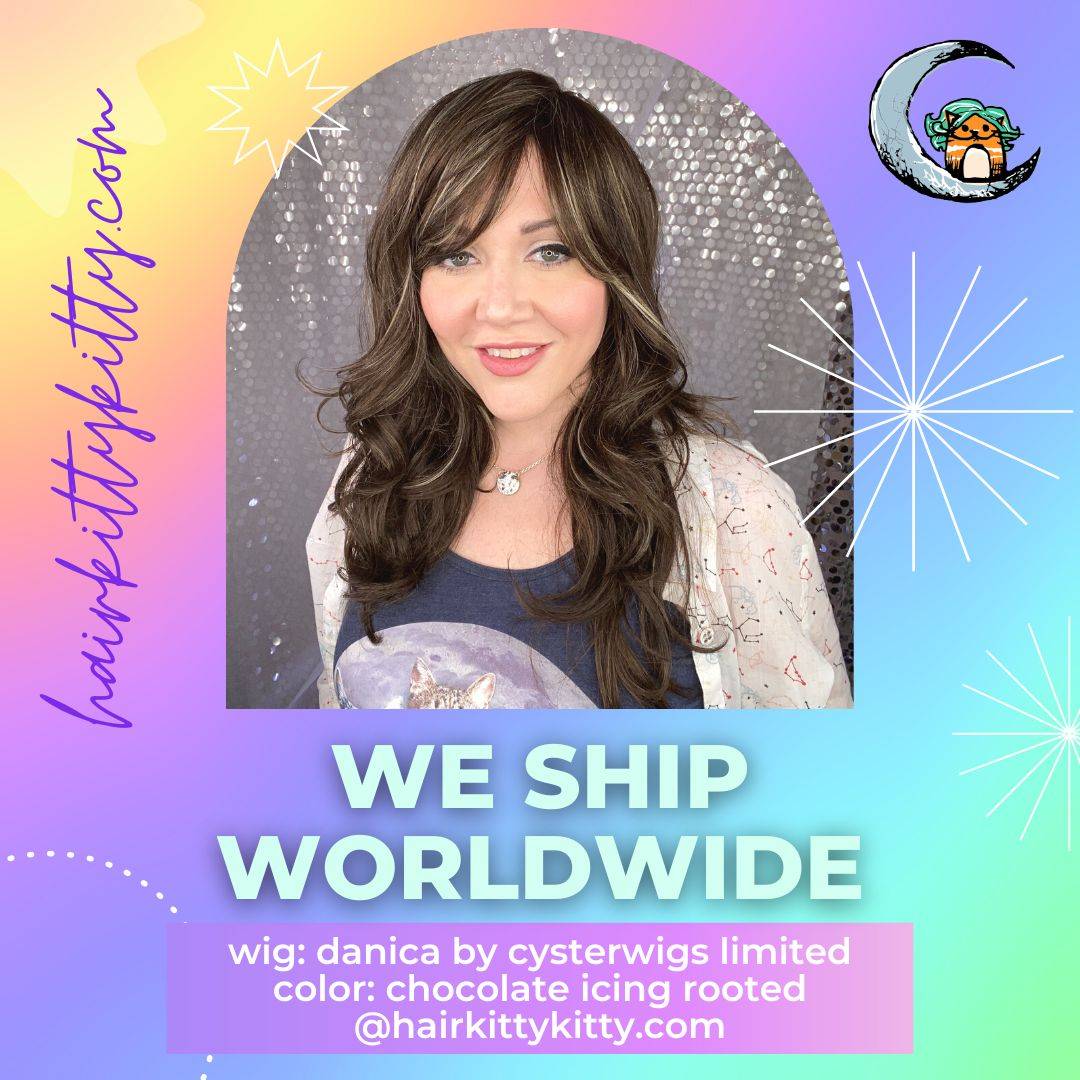 Thanks!
This field is required
This field is required
This field is required